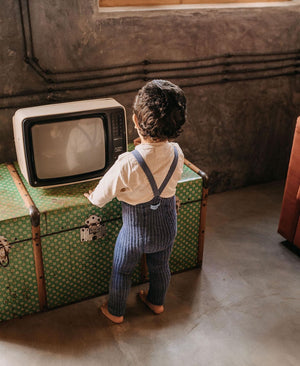 welcome to sprouting littles!
Sprouting Littles is an online modern baby boutique. Our mission is to provide timeless pieces consisting of quality materials like wool, natural rubber, and organic cotton. Our gender neutral pieces never go out of style. We hope that as your family grows you can reuse our products and pass them down to siblings year after year. Designed for the modern baby.
handmade bonnets
Our heirloom bonnets are made from the highest quality of natural fibres including wool, cashmere, linen and organic cotton. Made for all hair types, our bonnets will protect your little one's delicate head. Our timeless collection is made to last so you can pass on to siblings. 
view more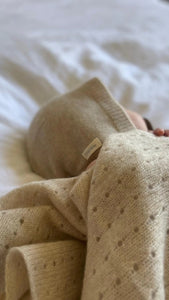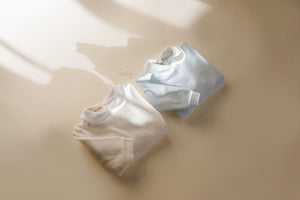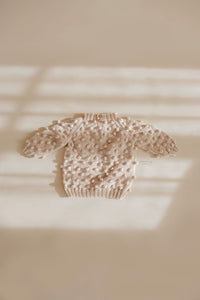 fall collection
We are committed to finding you quality and ethically made clothes for your little one. Our collections are meant to be reused, repurposed and recycled! Each piece is carefully selected and can be passed down for years to come.
SHOP NOW